---
"Low Tide" by Mark Harrison (now sold 20/4/18)
£2,350.00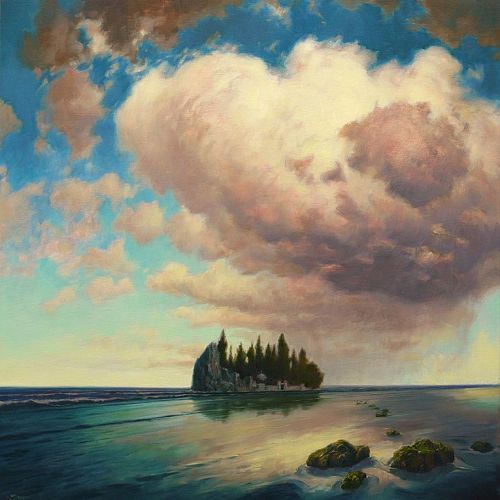 A rare opportunity to acquire an incredible original painting
"Low Tide"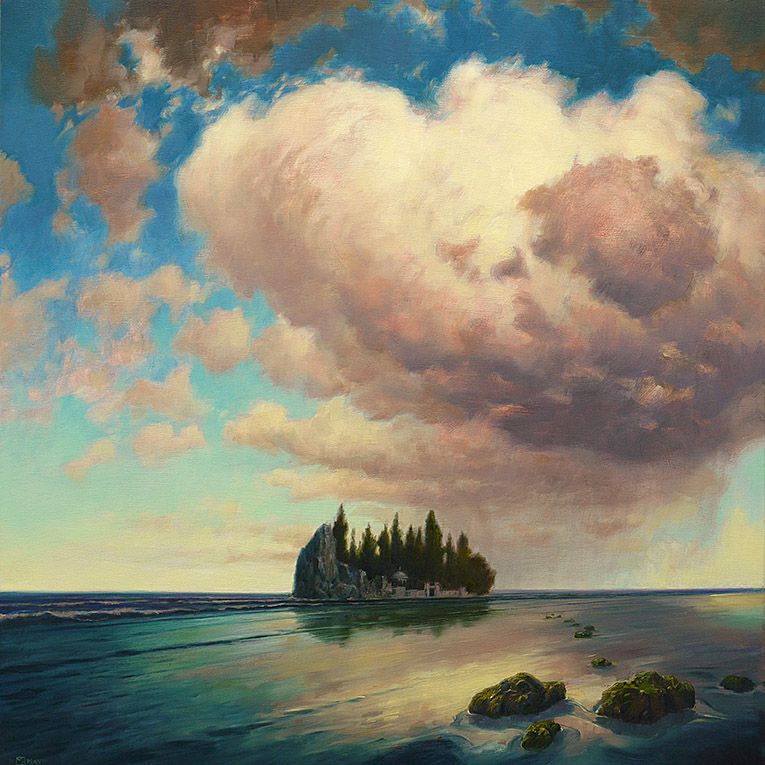 "Low Tide" by Mark Harrison



As a change from the last few paintings that had a very narrow tonal range I fancied painting something with some dramatic contrast and I already had in the back of my mind to do a few sky paintings. I have always liked paintings with a large cloud dominating the sky as a composition so I have combined it with an homage (again) to Bocklin's Isle of the Dead as I wanted something dark breaking up the horizon. This might be the first in a series of three sky paintings, not sure yet!
............. BY THE INTERNATIONALLY ACCLAIMED AWARD WINNING ARTIST MARK HARRISON!!!!
Stunning Atmospheric Oil paintings by Award winning Artist Mark Harrison of British landscape, Venice, London, New York, S.E Asia, Bali and beyond. Mark Harrison was an extremely successful professional illustrator painting nearly 500 book jackets for most major UK & USA Publishers and winning a number of Awards!! Mark is well known in science fiction and fantasy genres!!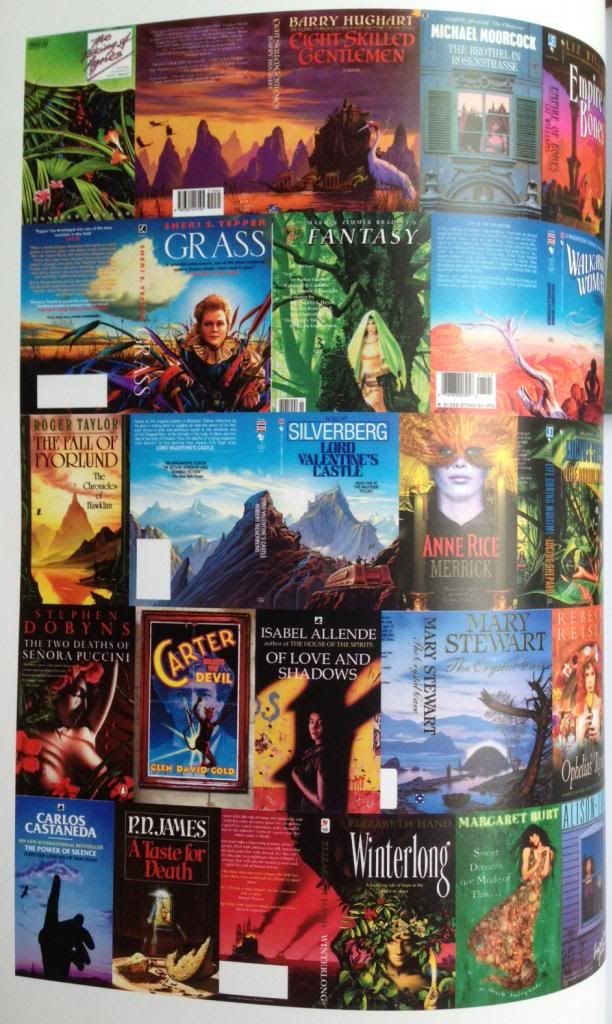 Over 500 Book cover illustrations!!!!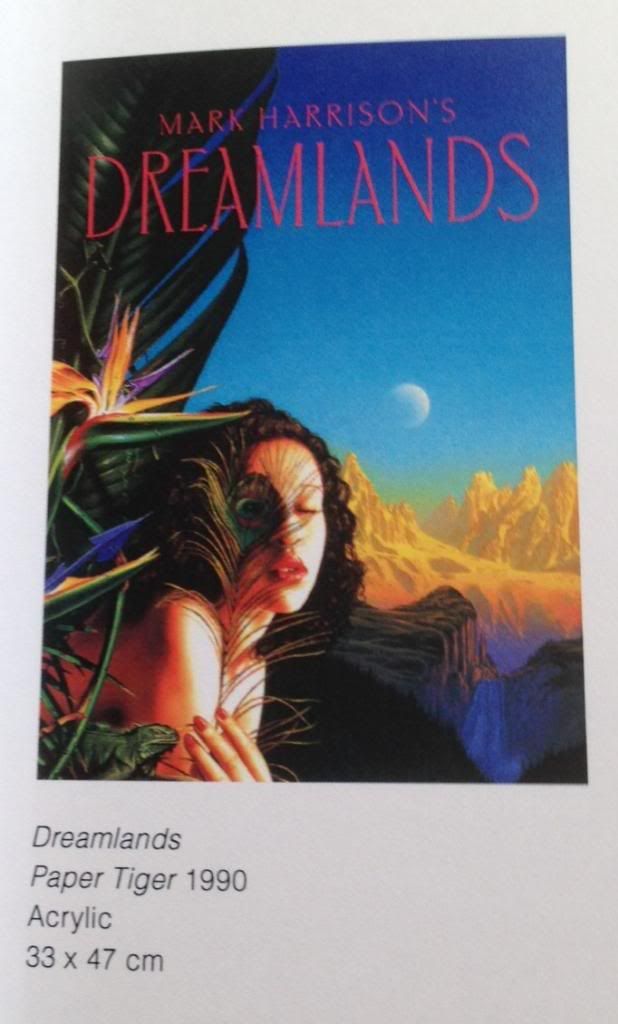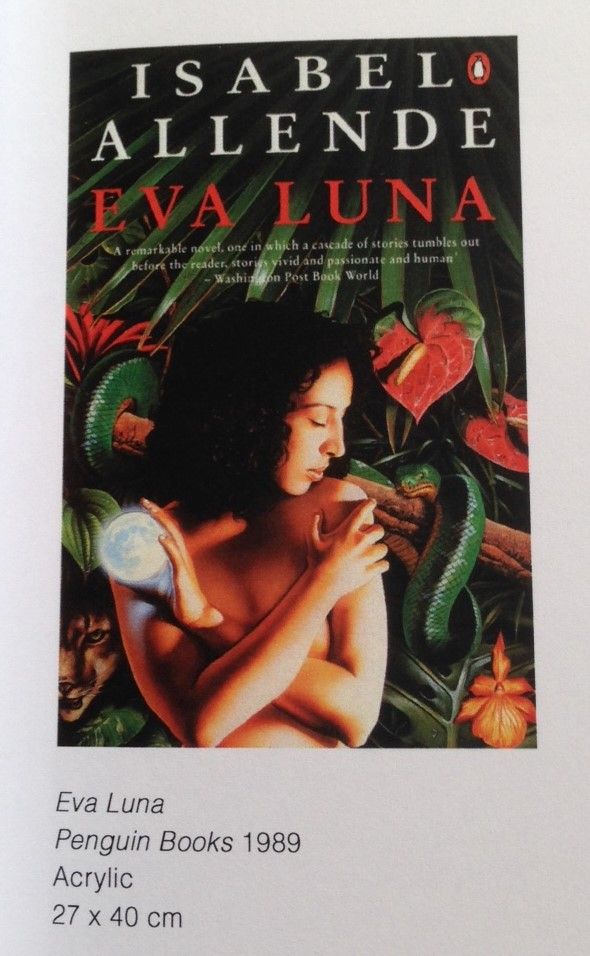 Feeling constricted by the demands of illustration in 2003 Mark devotes all his time to painting for sale in fine Art Galleries!!!!

Mark Harrison now paints mainly in oil on board. Many paintings focus on atmospheric landscapes and cityscapes, mainly London, New York and Venice, but he has also developed a more idiosyncratic style and content, reflecting an interest in more elusively symbolic and surreal subject matter. Most recently Harrison has developed an interest in plein air painting: landscapes started in acrylic on location and finished in oil in the studio.
Mark Harrison exhibits regularly at the London Affordable Art Fair, Art in Action and at various UK galleries. His paintings have been accepted for the Pastel Society Open Exhibition (2005 & 2006), the Royal Society of British Artists (2008) and the Royal Institute of Oil Painters (2008 & 2010).
His work is often featured in magazines, including Artists & Illustrators (2009) and International Artist (2006 & 2011). He was a finalist in the International Artist Landscape Challenge (Feb/Mar 2011) with his plein air painting, 'Flax field from Cissbury Ring'.
Measurements; 23 1/2 inches x 23 1/2 inches
(60 cms x 60 cms)
Oil on Linen
Investment

" An Amazing Blue Chip Investment Opportunity to Acquire an Original Mark Harrison Painting" ..


Invest in one of our paintings, rather than risky bank investments, where you can actually touch your investment. Take pleasure in looking at it and watch it appreciate in value over the years!! Remember we guarantee every painting sold is unique, original e.g only one of it's kind in the world!!!

Scarcity alone guarantees the investment !!!!

Asgard Arts offers works of art which will not only look fantastic in your home or offices (One Investment Bank in particular has purchased paintings from us for their offices see Bull paintings) but will also be a sound financial investment for the future. Art has long been regarded as a strong and safe investment. Investment in paintings was discussed recently on Bloomberg television as a sound investment as a hard asset like Gold, Platinum Silver etc. Also Ellen Kelleher a personal finance journalist for The Financial Times recently wrote an article recommending the purchase of Art, particularly in the $500 - $50,000 range as a sound long term investment with an impressive current average annual increase of 9.7 percent. Go to Latest Art news on Asgard Arts and see Hang your investments on the wall by Ellen Kelleher Published October 22 2010 in the Financial Times.

Ref only: asgard-arts

GUARANTEED TO BE 100% ORIGINAL AND GENUINE WITH C.O.A.

Pay instantly with your debit or credit card through PayPal.

A naked woman wearing a carnival mask stands in the water of the Lagoon with a moonlit Venice in the background. This is possible incidentally as most of the Lagoon is only three feet deep although if truth be told, not actually at this spot! I wanted the picture's focus to initially be the moonlit sky and have therefore painted the figure darker to blend in tonally with the rest of the picture. Naomi Wood was again the model, wearing one of my Venetian masks that I brought back from Venice a few years ago. This is another painting that is a contender for showing at this year's Illuxcon.