---
"Jenna le Creuffet" by Penny Clandon S.W.A
£400.00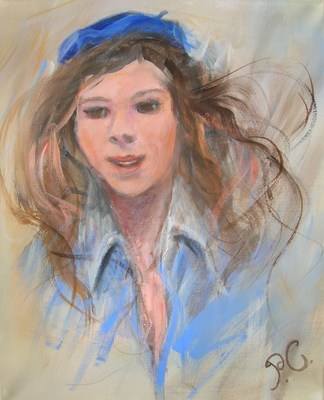 STUNNING NEW ORIGINAL PAINTING "Jenna Le Creuffet". BY THE SUPER ARTIST PENNY CLANDON. S.W.A. ............(Penny is S.W.A Society of Women's Artists which is an extremely prestigious Society)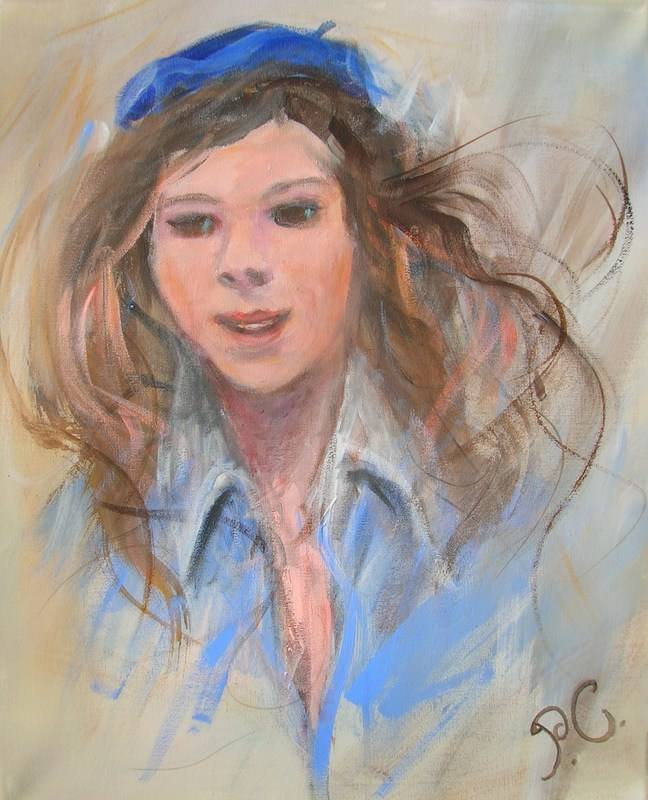 "Jenna Le Creuffet" by Penny Clandon S.W.A
Measurements height 20 inches by 16 inches.
Acrylic on Canvas............
Penny Clandon S.W.A was elected into the Society of Women's artists some six years ago. Since then she has exhibited six of her pastels at their annual Art Exhibitions at Westminster Central Hall Gallery in London. She has also exhibited at the Society of United Artists' Annual Exhibition. Other exhibitions displaying her work have been The Pastel Society and The Buckinghamshire Art Society. The President of the Societe des Patelistes de France, Jean-Pierre Merat, invited her to exhibit her work at the Society's Exhibition at Fontenay, France. Penny's favourite medium is normally pastels but now living between the U.K and France she now paints in Oils and Acrylics. .
GUARANTEED TO BE 100% ORIGINAL AND GENUINE WITH C.O.A
.


Powered by eBay Turbo Lister



Pay instantly with your debit or credit card through PayPal.