---
"Lady Elizabeth Gower" by Sir Thomas Lawrence R.A (now sold 12/5/16)
£12,500.00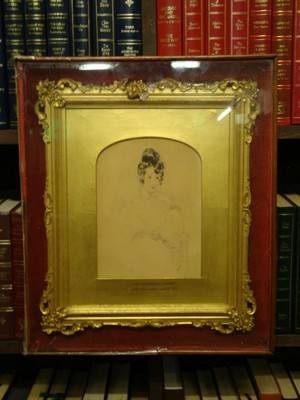 MAGNIFICENT ORIGINAL WATERCOLOUR PAINTING "Lady Elizabeth Gower". BY REGENCY ARTIST SIR THOMAS LAWRENCE R.A
(Painter to King George III- King of Colonial America)


"Lady Elizabeth Gower" by Sir Thomas Lawrence R.A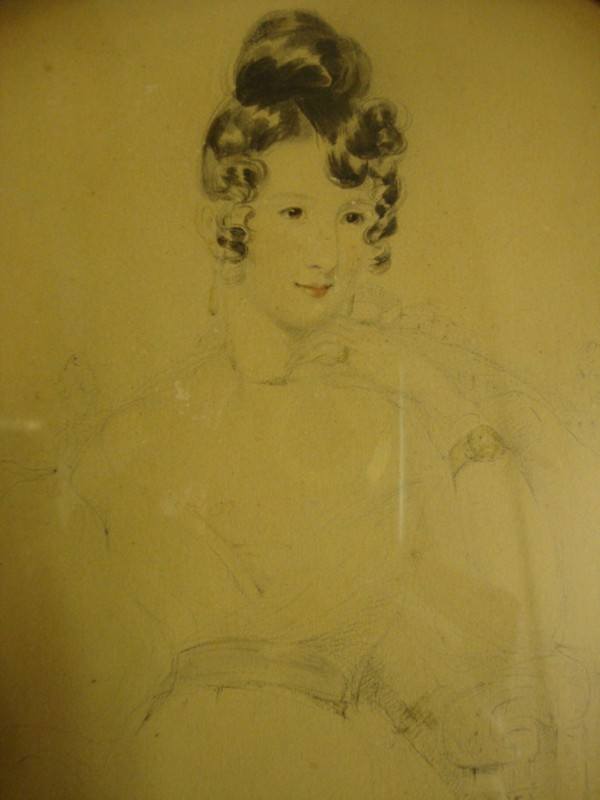 A truly superb painting with a beautiful floating feel with only the execution of Legendary Artist Sir Thomas Lawrence.
Measurements
10" x 8" Watercolour Beautiful Gold Regency Gesso Frame (14" x 10")
Watercolour on paper.............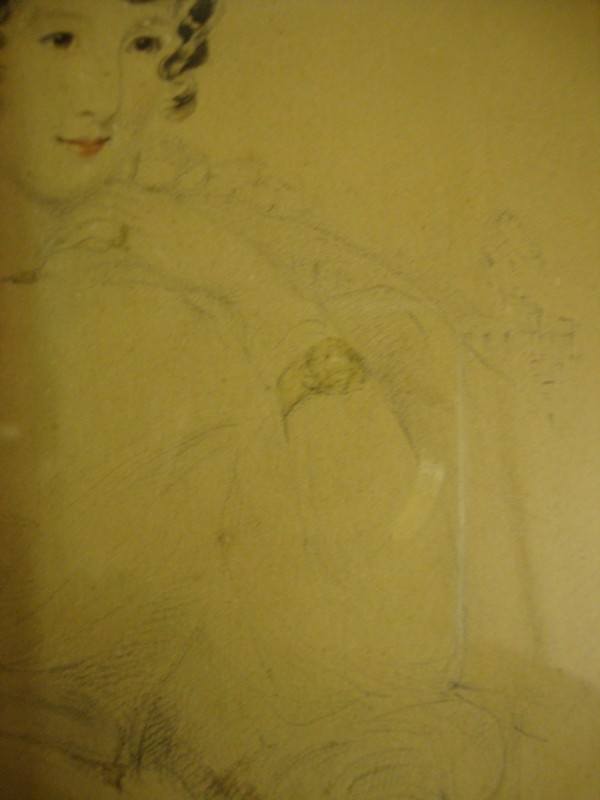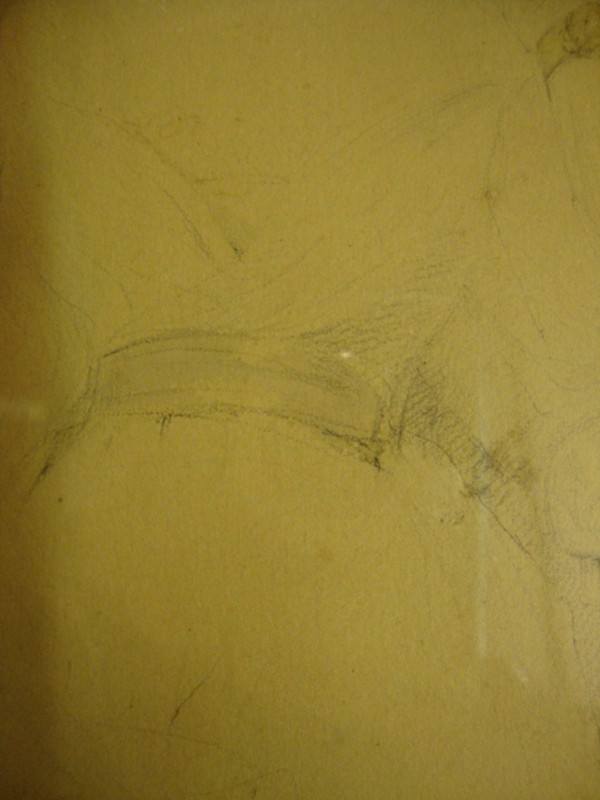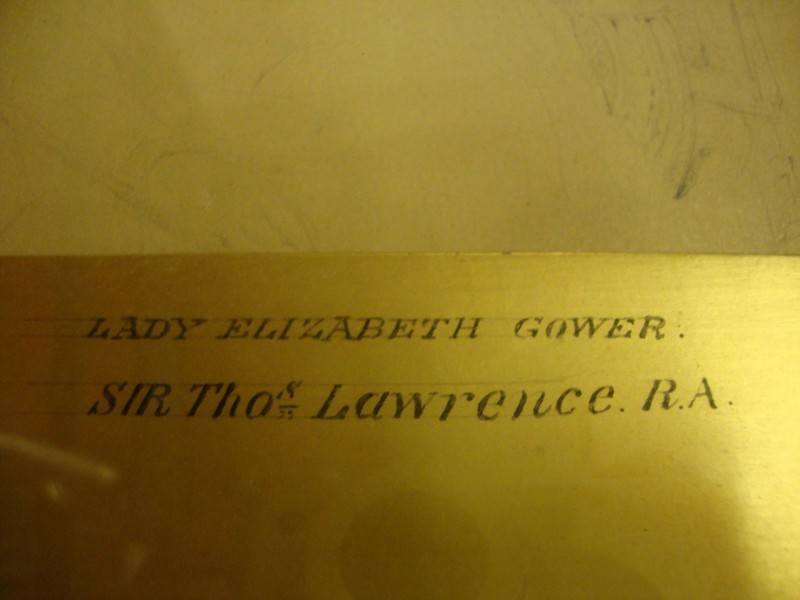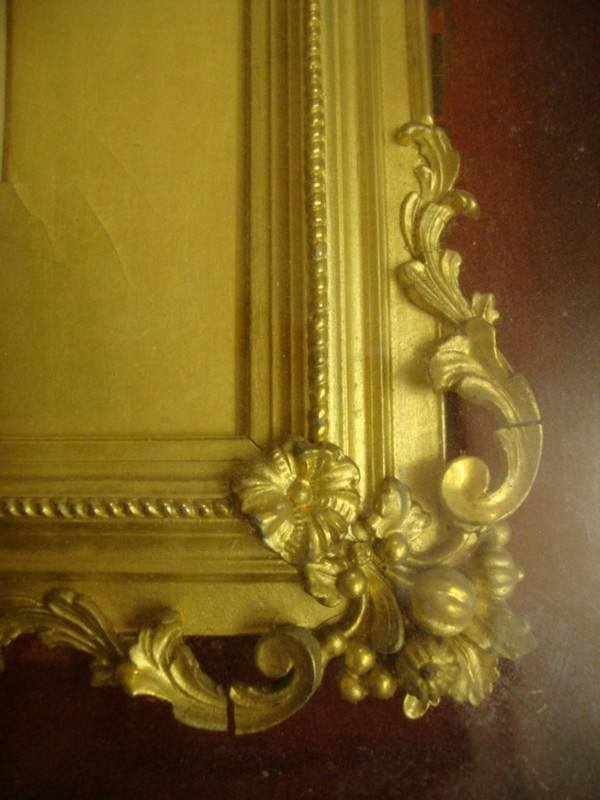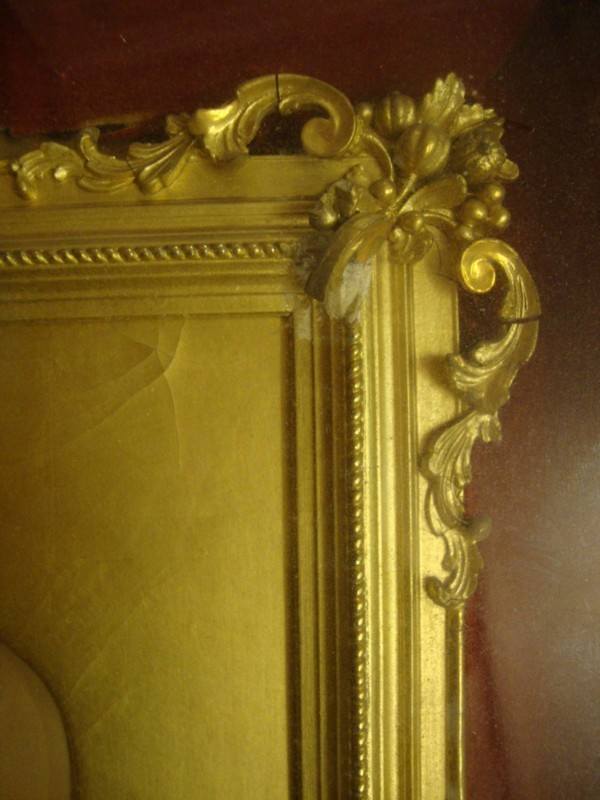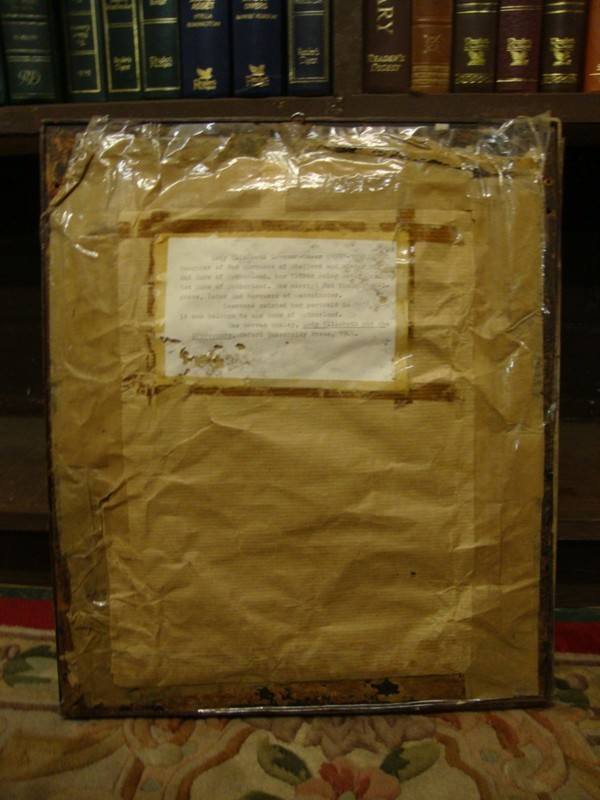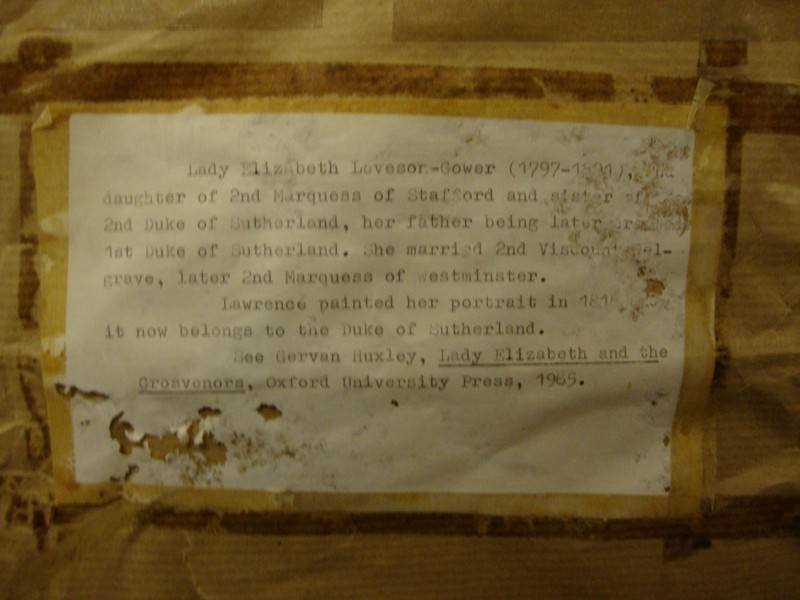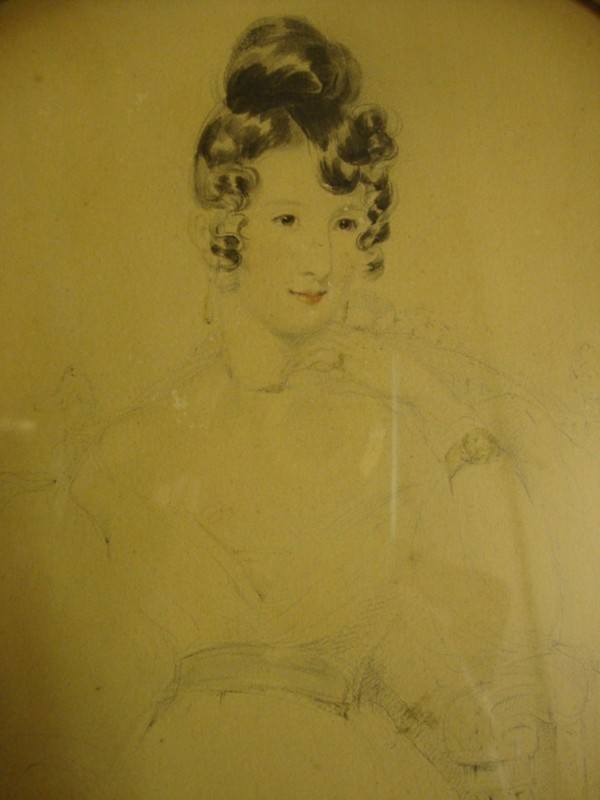 Sir Thomas Lawrence RA FRS(13 April 1769 – 7 January 1830) was a leading English portrait painter and president of the Royal Academy.

Lawrence was a child prodigy. He was born in Bristol and began drawing in Devizes, where his father was an innkeeper. At the age of ten, having moved to Bath, he was supporting his family with his pastel portraits. At eighteen he went to London and soon established his reputation as a portrait painter in oils, receiving his first royal commission, a portrait of Queen Charlotte, in 1790. He stayed at the top of his profession until his death, aged 60, in 1830. Self-taught, he was a brilliant draughtsman and known for his gift of capturing a likeness, as well as his virtuoso handling of paint. In 1789 he exhibited 13 portraits, mostly in oil, including one of William Linley and one of Lady Cremorne, his first attempt at a full-length portrait. The paintings received favourable comments in the press with one critic referring to him as "the Sir Joshua of futurity not far off" and, aged just twenty, Lawrence received his first royal commission, a summons arriving from Windsor Palace to paint the portraits of Queen Charlotte and Princess Amelia. In 1791 Lawrence was elected an associate of the Royal Academy and the following year, on the death of Sir Joshua Reynolds, King George III appointed him "painter-in-ordinary to his majesty". His reputation was established, and he moved to a studio in Old Bond Street. He became an associate of the Royal Academy in 1791, a full member in 1794, and president in 1820. In 1810 he acquired the generous patronage of the Prince Regent (Son and Heir of King George III), was sent abroad to paint portraits of allied leaders for the Waterloo chamber at Windsor Castle, and is particularly remembered as the Romantic portraitist of the Regency. Lawrence's love affairs were not happy (his tortuous relationships with Sally and Maria Siddons became the subject of several books) and, in spite of his success, he spent most of life deep in debt. Another source of unhappiness in Lawrence's life was his romantic entanglement with two of Sarah Siddons' daughters. He fell in love first with Sally, then transferred his affections on to her sister Maria, then broke with Maria and turned to Sally again. Both the sisters had fragile health; Maria died in 1798, on her deathbed extracting a promise from her sister never to marry Lawrence.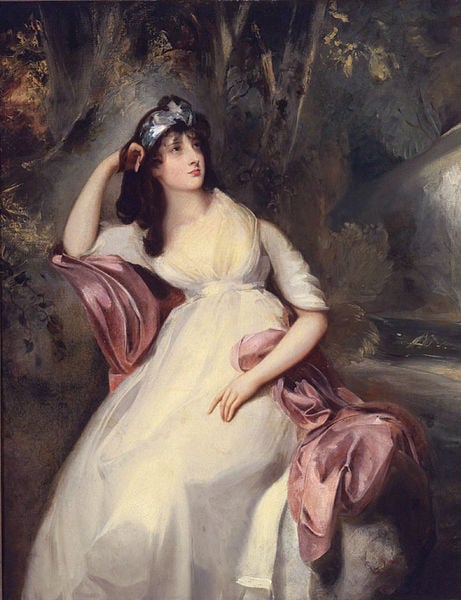 "Sally Siddons" by Sir Thomas Lawrence R.A
Sally kept her promise and refused to see Lawrence again, dying in 1803.

"Always in love and always in debt"
He never married. At his death, Lawrence was the most fashionable portrait painter in Europe. His reputation waned during Victorian times but has been partially restored in more recent ones.
Sir Thomas Lawrence famously painted "Pinkie" (see below)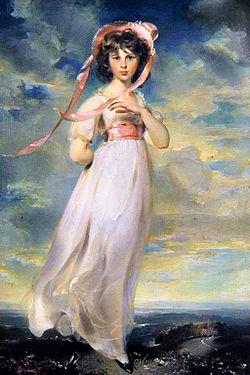 "Pinkie" by Sir Thomas Lawrence R.A
Sarah or "Pinkie" was a girl who came from a wealthy family in colonial Jamaica!! When she was 9 she was sent to school in London and her Godmother in Jamaica missed her so much she arranged for this portrait of her!! The unusually low viewpoint makes Sarah part of the breezy sky, a child of nature echoing the Romantic ideas of the French Philosopher Jean-Jacques Rousseau which were popular at the time! The brushwork is breathlessly adept: fluid strokes make Sarah's clothing dance weightlessly in the wind; hard-edged ones keep them from melting into nothing!!! Pinkie is one of the most popular images of all time, an enduring image of youthfulness that appeared on Cadbury chocolate tins in the 1920s. It is poignant that Pinkie, the subject of such a life-affirming painting, died a year after the portrait was completed by Lawrence!!!!

GUARANTEED TO BE 100% ORIGINAL AND GENUINE WITH C.O.A.