---
"Mona Lisa" by Stephen Lynch (Sorry now sold)
£995.00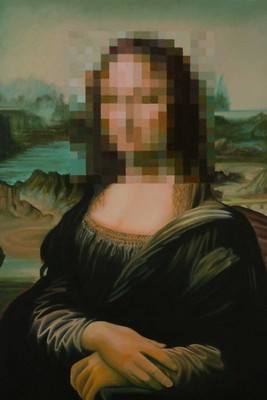 "Mona Lisa" by Stephen Lynch


Steven Lynch is a UK artist who has works in collections from Hong Kong to Mexico. His work can be in varied styles but always reflecting a slightly offset view of the world to make the viewer think a little.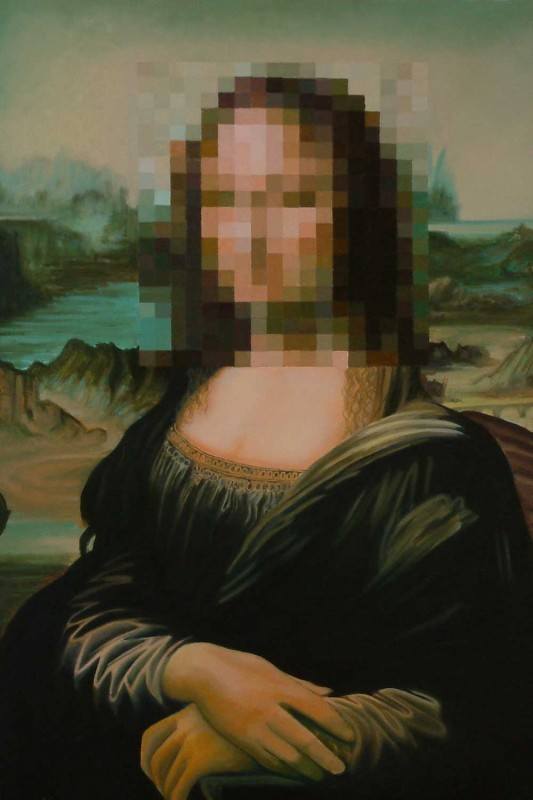 "Mona Lisa" by Stephen Lynch

Pay instantly with your debit or credit card through PayPal.